Father's Day gifts can be tough to buy sometimes! With Father's Day approaching, you'll be wondering what to buy your Dad to show you care. For the man who has everything, we've got some awesome ideas for Father's Day gifts that will make his life easier, safer and healthier.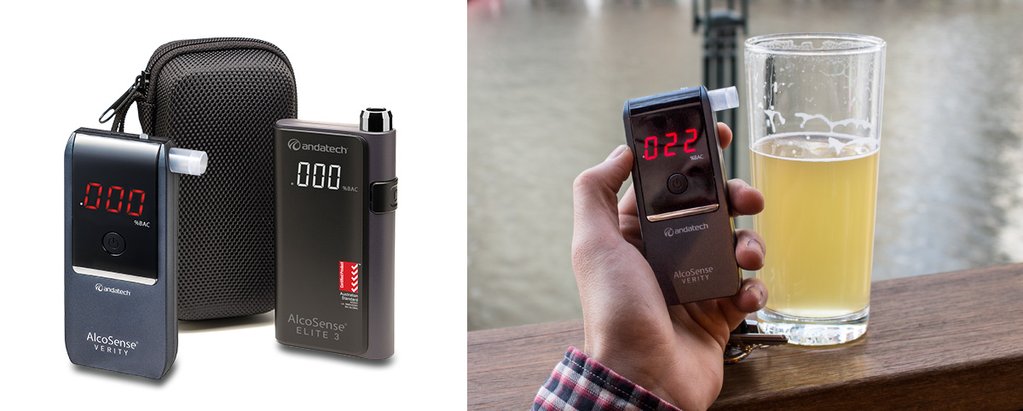 There are few Dads who would refuse a beer after work. However with drink driving convictions on the rise, it's important not to get behind the wheel unless you've checked your blood alcohol level with a breathalyser. The AlcoSense Verity boasts a record response time, minute accuracy and a handy, portable size. You can even buy it in his favourite colour, alternatively opt for the AlcoSense Elite 3, for a sleek, professional look. The results are easy to understand, and it means Dad won't be taking unnecessary risks when he has that beer.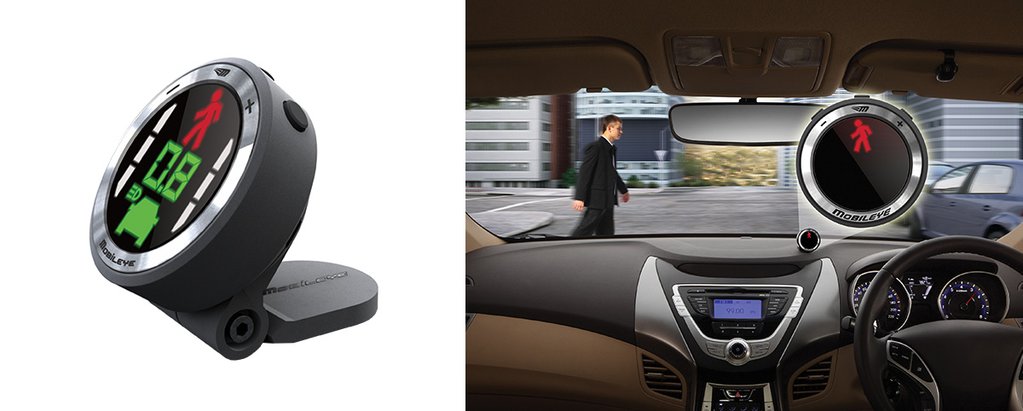 For Dads that spend a lot of time driving, the Mobileye is the perfect gift. When fitted to his car, it will act as a third eye, constantly scanning for hazards or potential collisions, even when your Dad loses concentration as his favourite song comes on the radio. Any danger and the device will let off a warning, allowing the driver to react in plenty of time.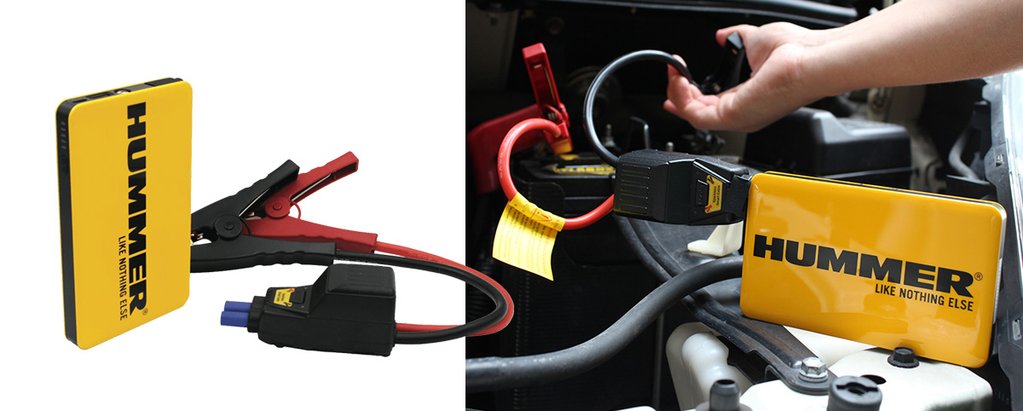 Another great gift idea for Dads on the road, is a Hummer Power Bank Jump Starter. These little life-savers will jump start vehicles up to 7.0l in engine size up to 20 times in one charge. What's more, they double as a power bank, so your Dad will never be out of phone battery again. For the Dad that loves a gift that is as practical as it is thoughtful, this is spot-on.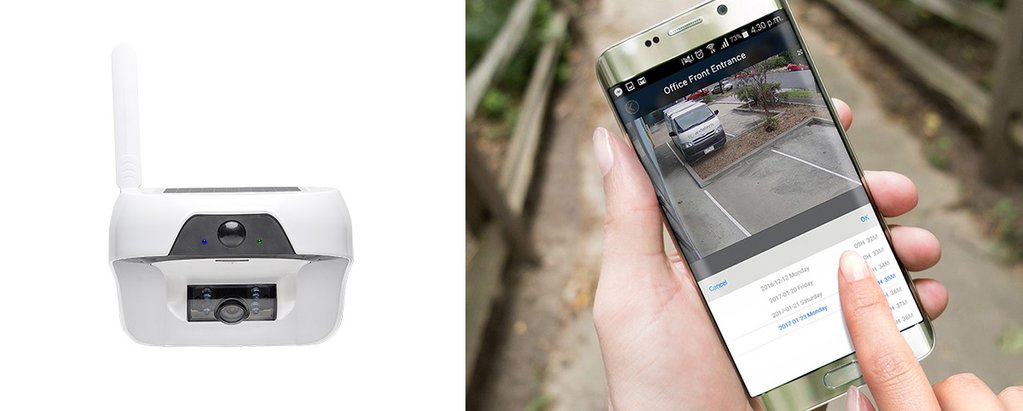 For the safety-conscious Dad, a Solarcam will give him the peace of mind that his family or business is protected. Running entirely on solar power, these devices offer 24 hour protection, whilst being kind to the environment. As well as all the features you'd expect, including motion detection and night vision, it comes with a mobile phone app too, so your Dad can keep an eye on what's going on wherever he is.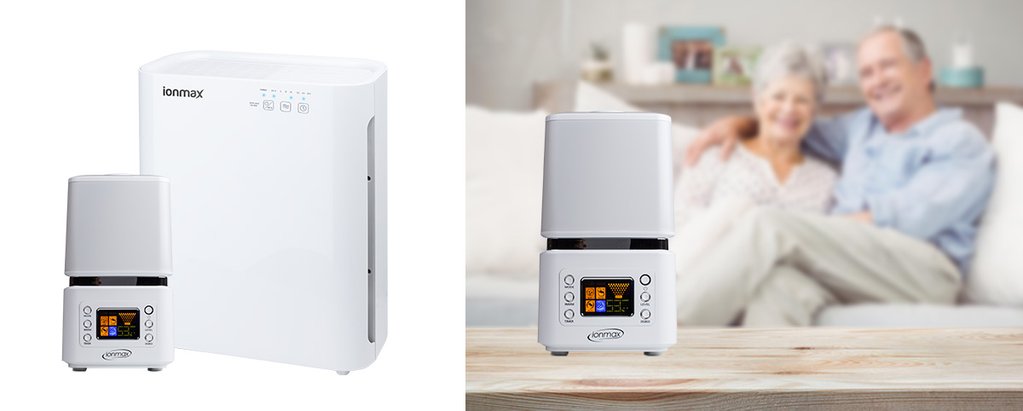 The health benefits of a humidifier have been widely talked about. If your Dad suffers from respiratory ailments or dry skin, the humidifier is about to change his life. Set up in his home, he'll find his health troubles ease in a matter of days.
Another great idea for the health-conscious Dad is an air purifier. These appliances filter out dust and other airborne particles, as well as bacteria, viruses, odours and chemicals, so that you can rest assured that the air your Dad is breathing is clean and healthy.
Treat your Dad this year with Father's Day gifts that are practical, useful and really show how much you love him.