We already know that alcohol isn't healthy for our weight, but this shocking infographic shows just how much alcohol and weight gain is connected. Are you ready to find out?

Arizona personal trainer Lucas James compiled some data and showed us in an infographic, just how bad alcohol can be for us.

The infographic starts by explaining the process of how alcohol contributes to weight gain – it slows down our metabolism, causing fat and sugars to stop oxidising. It's also the amount of calories in alcoholic drinks that lead to weight gain.

According to the infographic, average wine drinkers consume an excess of 2,000 calories per month – the equivalent of 141 ice creams a year.

In fact, for adults who drink, alcohol alone accounts for a whopping 10% of the calories they consume.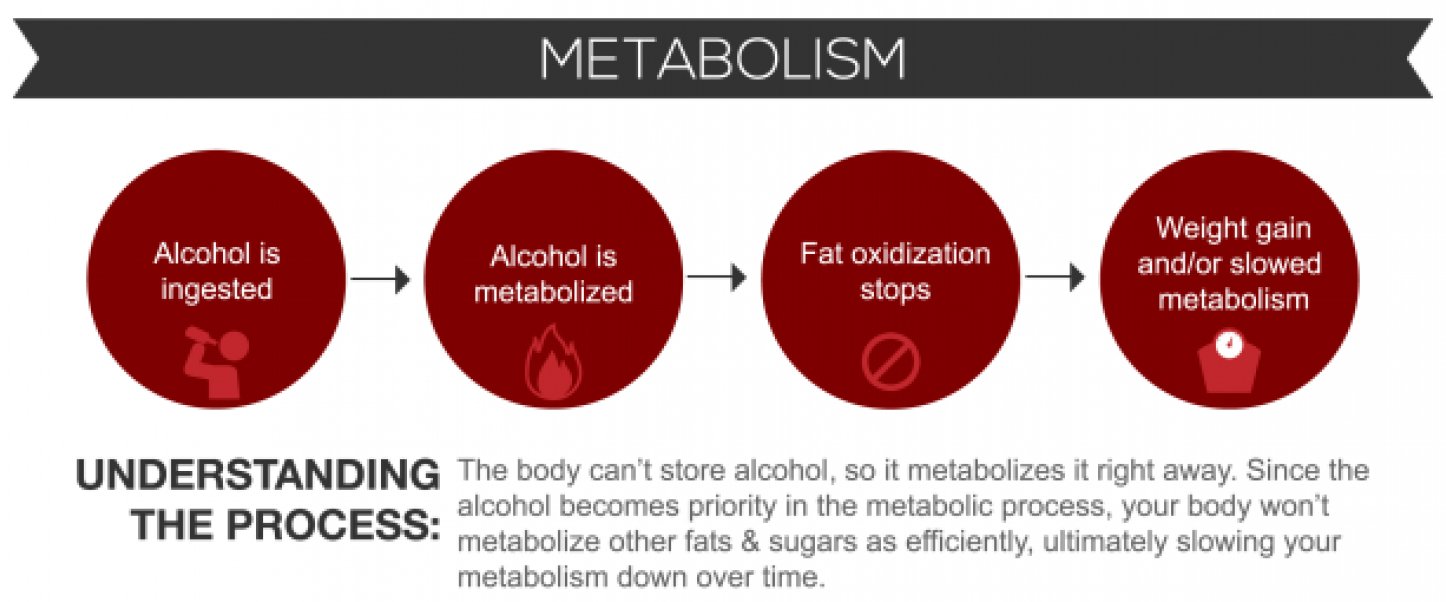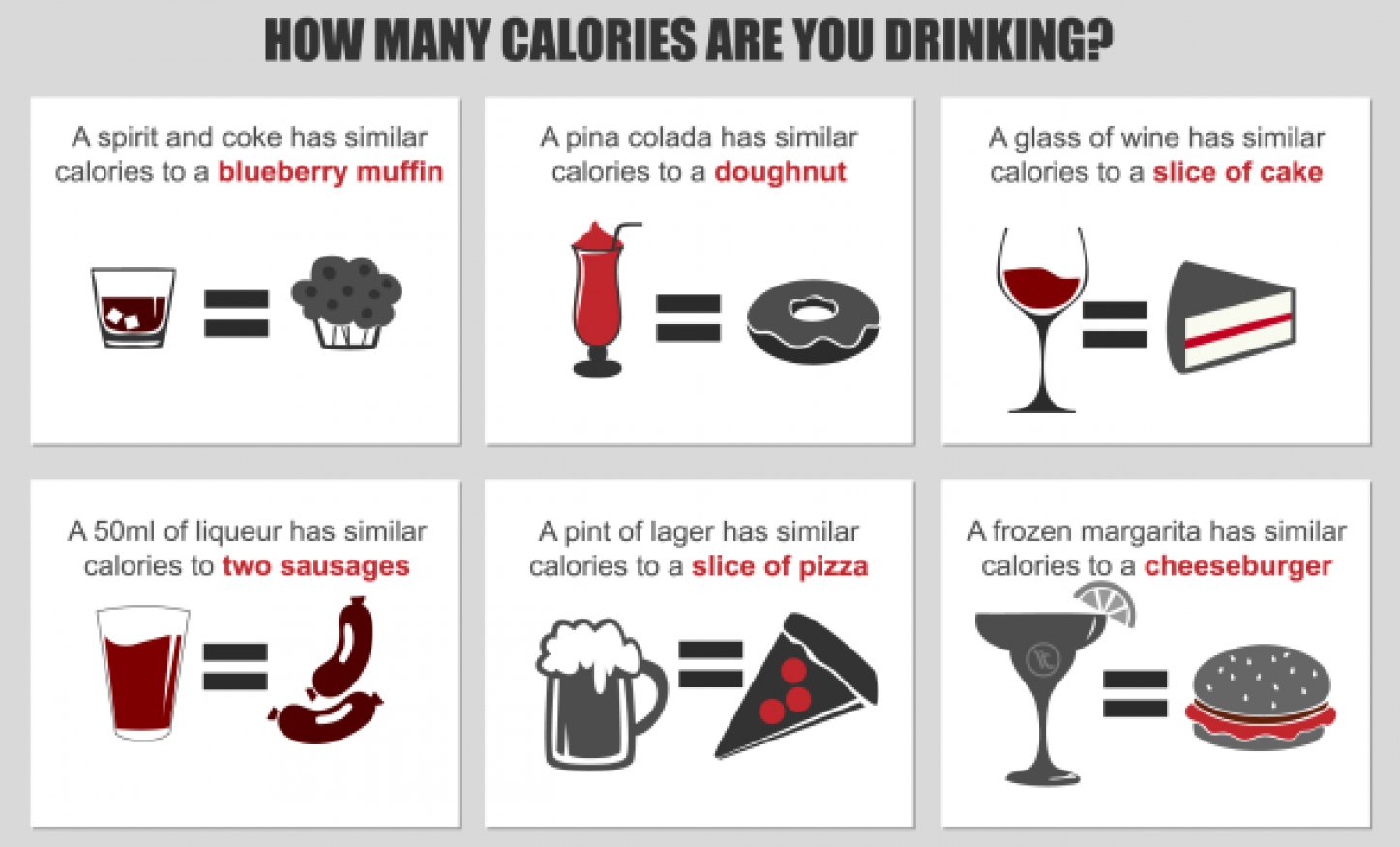 Don't freak out just yet – you can still enjoy alcohol while sticking to your diet plan. Check out previous post on how to enjoy alcohol and lose weight at the same time, which echo a lot of the things that James mentions here.

James recommends some better drinking practices – in particular to drink in moderation, avoid sugary mixers, and to eat before drinking. He also recommends some of the better drink choices to order instead of the sugar-loaded cocktails.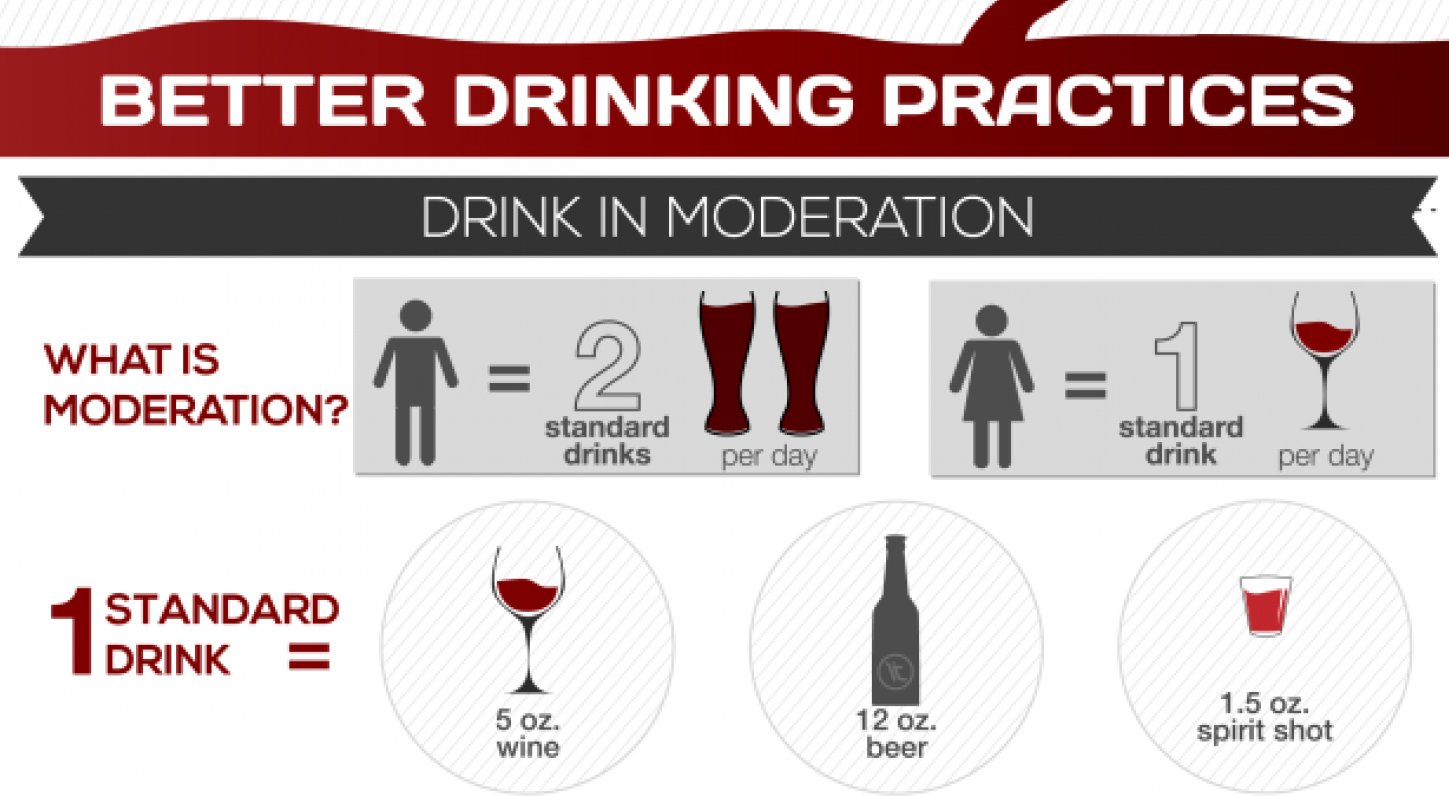 For now, put down your second glass of wine and check out the full infographic on alcohol and weight gain by Lucas James below:


Source: Lucas James Personal Training