Workplace alcohol and drug testing can be a controversial topic, one that questions where the line should be drawn between the right to privacy and the right to professionalism.
However, as recent news have highlighted, workplace drug and alcohol testing is increasingly important due to the rising rates of drug use in the workplace. In Australia, drug and alcohol testing in the workplace is commonplace not only in safety-critical industries like mining and construction, but also in the white collar industry, where employee abuse of drugs such as ICE have been seen on the rise.
While ICE remains an issue among the Australian workforce, so is the increasing use and introduction of new and dangerous synthetic drugs such as synthetic marijuana (or Kronik), bath salts, Flakka, and others.
Rising drug abuse rates within the Australian workforce has pushed many employers to consider introducing a alcohol and drug testing policy to help enforce some safety in the workplace as well as promote a healthier working environment.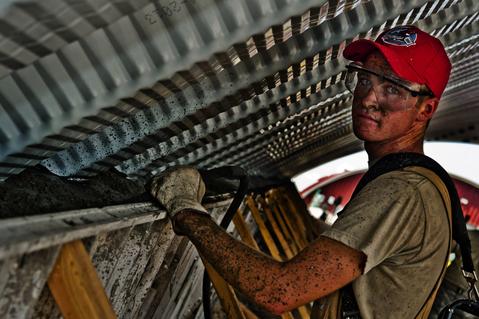 Even industry bodies are making it compulsory for employers to conduct random drug testing in the workplace to ensure employee and public safety, the latest legal update by Fair Work Building & Construction, where all building contractors covered by the Building Code are now required to ensure their workplace health, safety and rehabilitation system reflects how they will manage drugs and alcohol in the workplace. As part of the changes, construction projects involved are also required to have a fitness for work policy that includes drug and alcohol testing for those on site undertaking building work.
If your business has not yet introduced a workplace drug and alcohol policy, here are some things you should consider:
Why introduce an alcohol and drug testing policy?
The effects of both alcohol and illicit drug use during and outside of work hours can have a significant negative impact on workplace health, safety and productivity.
According to the Australian Drug Foundation (ADF), alcohol and drug use cost Australian businesses $5.2 billion a year in hidden lost productivity and absenteeism.
Apart from that, an employer also has a legal obligation to address alcohol and other drug issues in the workplace through the 'duty of care' provisions in the OHS Act. These provisions require employers to take all reasonable or 'practicable' steps to ensure the health and safety of all workers and any other people who may be affected by the actions of the employer, such as contractors or clients.
Furthermore, a drug and alcohol policy not only promotes safety in the workplace, it is also able to encourage a healthier workplace and reduce future risks of a safety issue by educating employees on safe and responsible consumption of alcohol and other drugs. Rather than policing your employees, a well-implemented drug and alcohol policy is crucial to protect the health and safety of the business, its staff, and its customers.
Andatech's whitepaper, "Developing a Drug and Alcohol Policy: Avoiding Common Pitfalls when Including Drug & Breath Tests" details the importance of implementing an appropriate drug and alcohol policy within the workplace, how to reduce risk in the workplace and essential tips to help implement a policy successfully. Download it for free here.
How to start a drug and alc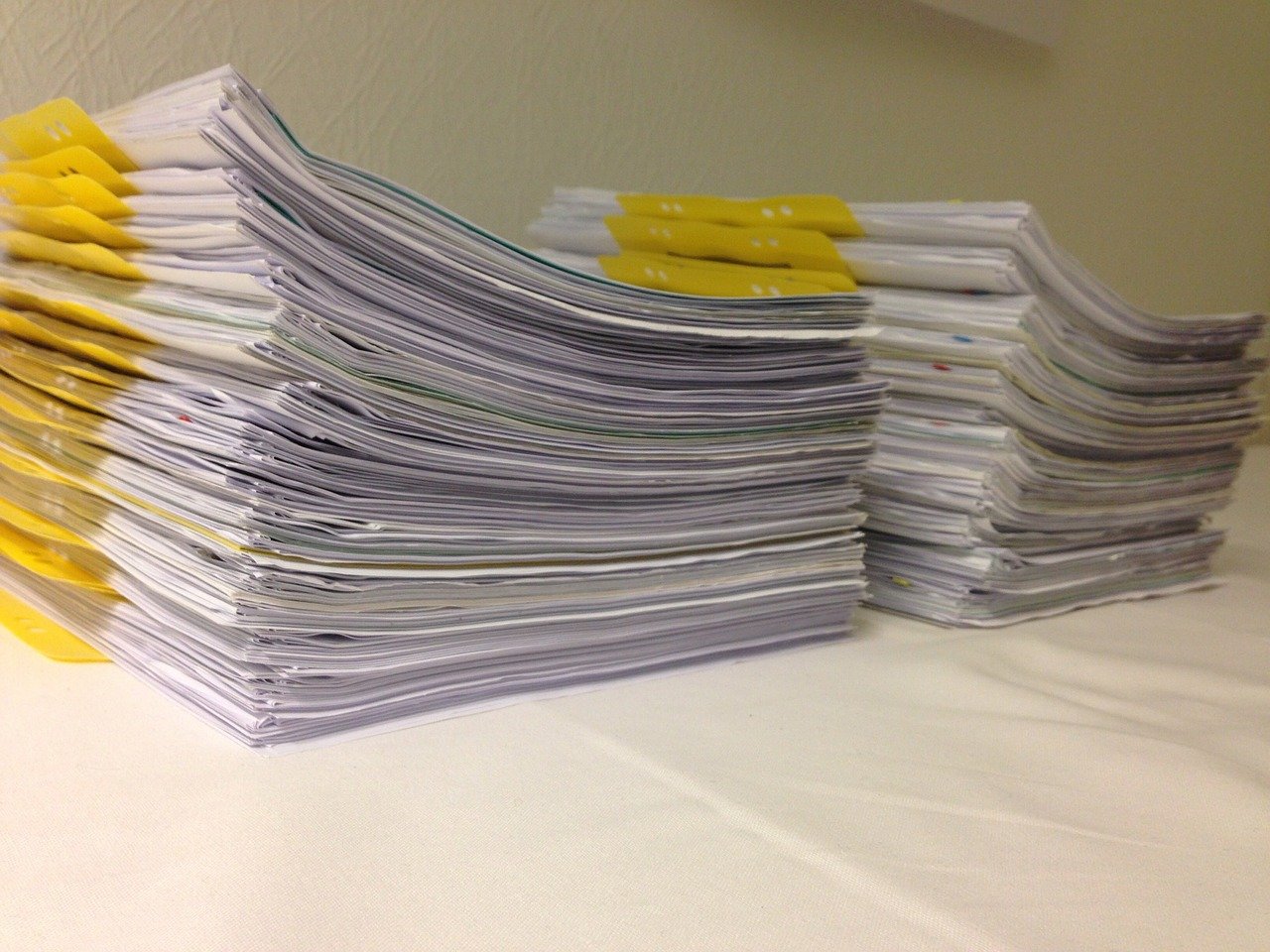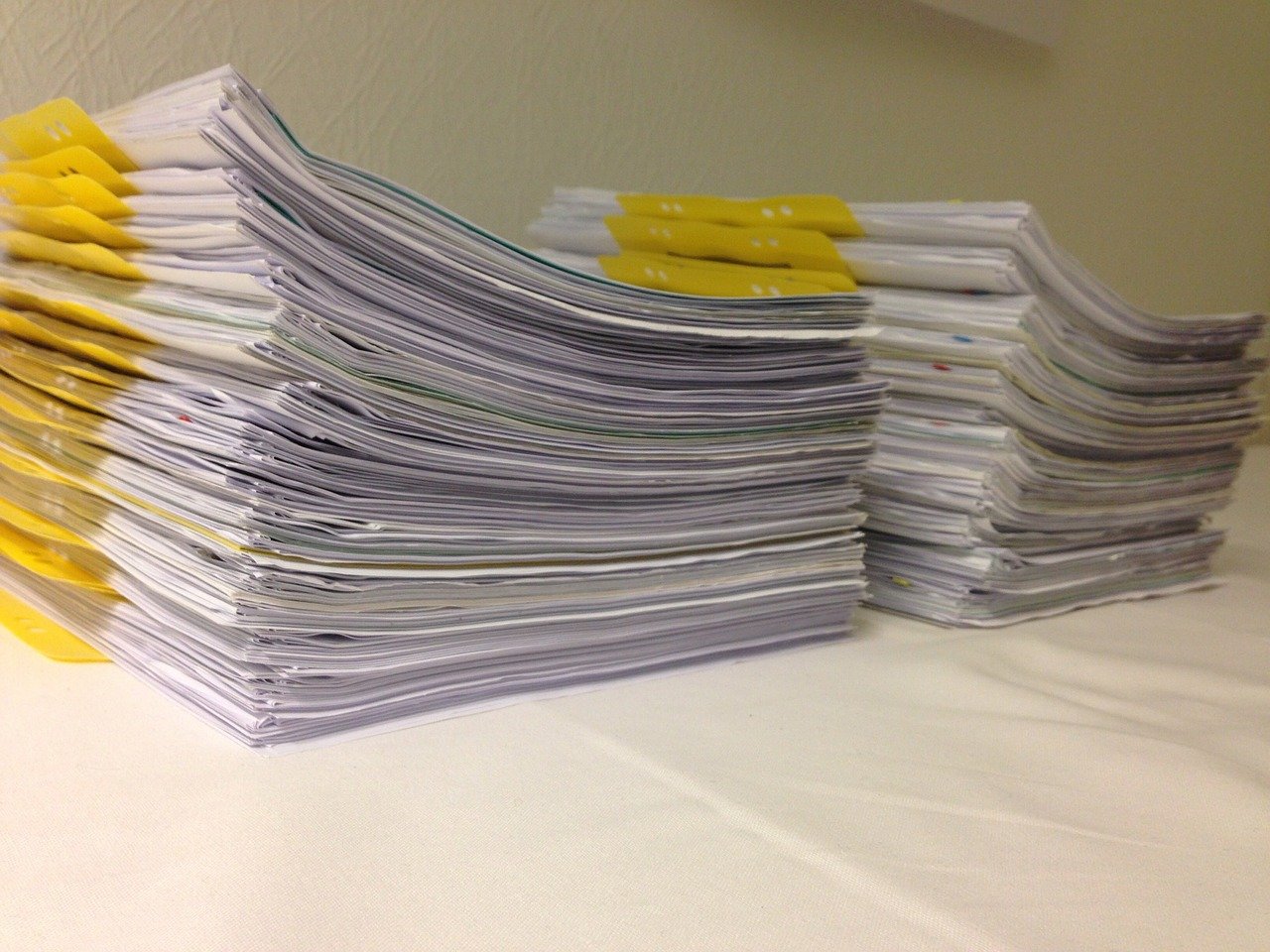 hol policy?
Drug and alcohol policies have developed a bad rep, no thanks to misconceptions that policies are strict, unfair, invade personal privacy, and can only end up in dismissal for a positive test. All this is far from the truth, if the policy is set out properly.
A workplace drug and alcohol policy should be tailored to meet the specific needs of the workplace and should be developed for a purpose and objective. Guidelines should be set on what impairment constitutes, on policies on drinking at work, work-related functions, and on driving for work purposes. Education and training should be made available for all employees and more importantly, the policy should be communicated to all employees before it is made effective.
Enquire with Safe Work Australia or the Australian Drug Foundation for assistance in developing a policy, or learn more from our previous article: Drug and alcohol testing policy: How to get started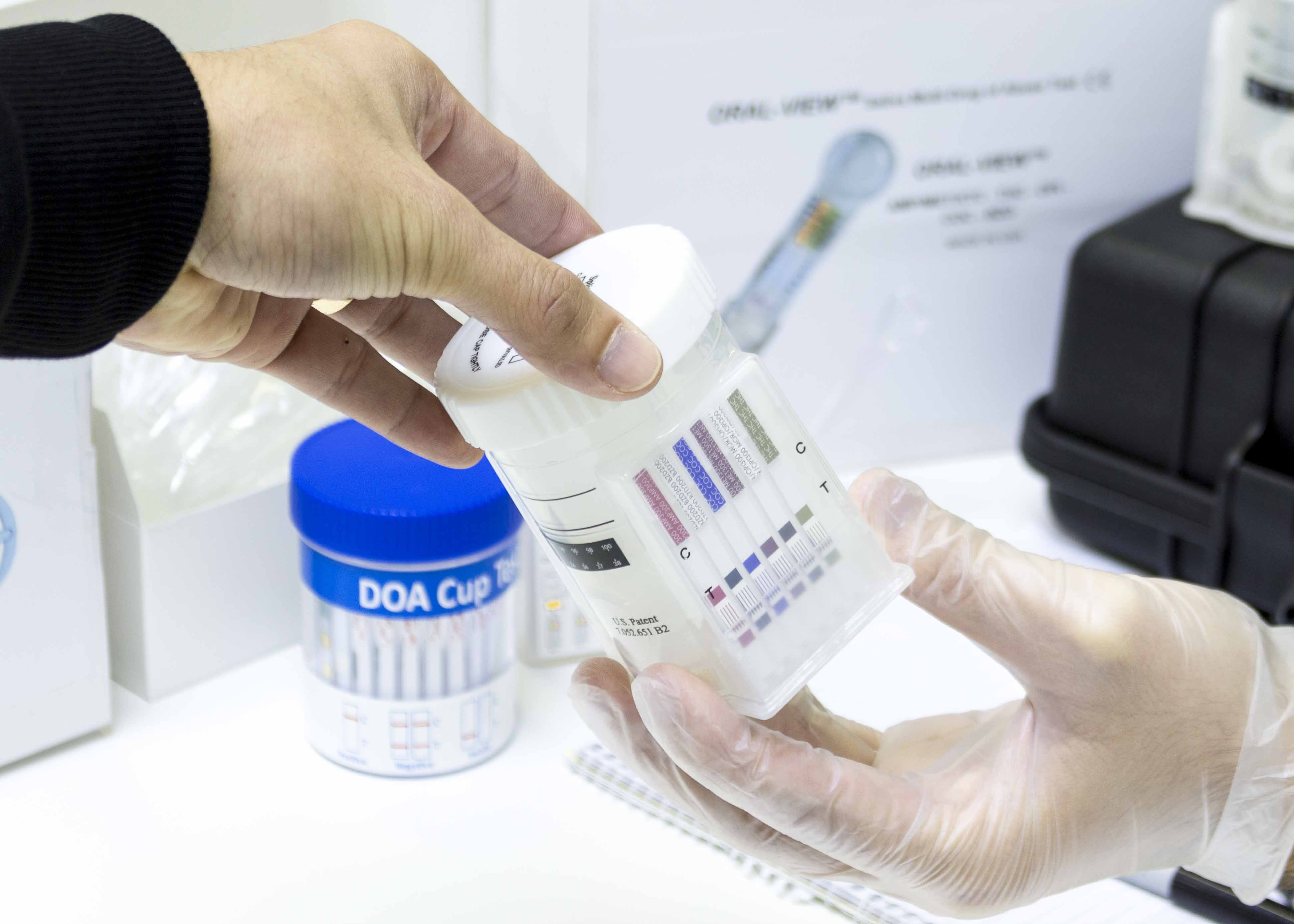 Who should conduct the drug and alcohol testing?
Workplaces have two options when it comes to who should conduct the drug and alcohol testing – either in-house OH&S or HR staff, or an outsourced third party. The option best suited for you depends on your preferences, budget, and also company size.
Most workplaces would find it cheaper to do it in-house due to having limited resources, or a small number of staff needed for testing, or a simple policy that only tests randomly or infrequently. In this case, buying your own workplace breathalyser and drug testing kits would be cheaper than outsourcing the role. However, it is important to make sure that staff conducting the testing are properly trained and equipped to do so.
Whatever the decision, be sure that staff handling the testing has the right training, equipment, and procedures to do so.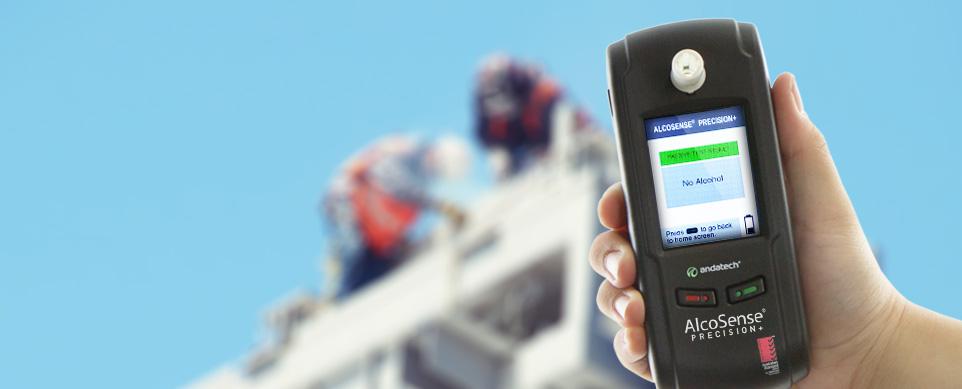 What to use for workplace drug and alcohol testing?
Using the right equipment is just as important as setting up the policy in the first place. It is important to use Australian Standards Certified equipment – having this certification means that workplace breathalysers and drug testing kits have been tested and are certified, and that they do what they say they do. Find out more: Why buy Australian Standards certified breathalysers?
Understanding this, Andatech introduced a range of Workplace Solution Packs as an easy way for workplaces to buy the equipment they need for conducting workplace drug and alcohol testing.
Complete with an Australian Standards AS3547 Certified workplace breathalyzer, mouthpieces, online training courses for 2 staff members, and 25 saliva drug testing kits, Andatech's alcohol and drug testing packs are ideal for small to large workplaces. Just talk to us to find out more, or view more information on our website at www.andatech.com.au.
For workplaces that are introducing just an alcohol breath testing program, there is also a range of solution packs that come ready with workplace breathalyzer, online training, and calibration plans to maintain the units to Australian Standards.
For information and assistance with drug testing Australia workplace employees, be sure to talk to our workplace drug testing experts on 1300 800 200 (AU) or +613 8899 6900 (International) for a free consultation.