We sell breathalysers, but do we also use them? Yes, we do! In fact, most, if not all, of us own a breathalyser and use it whenever we are out drinking with family or friends and need to drive home.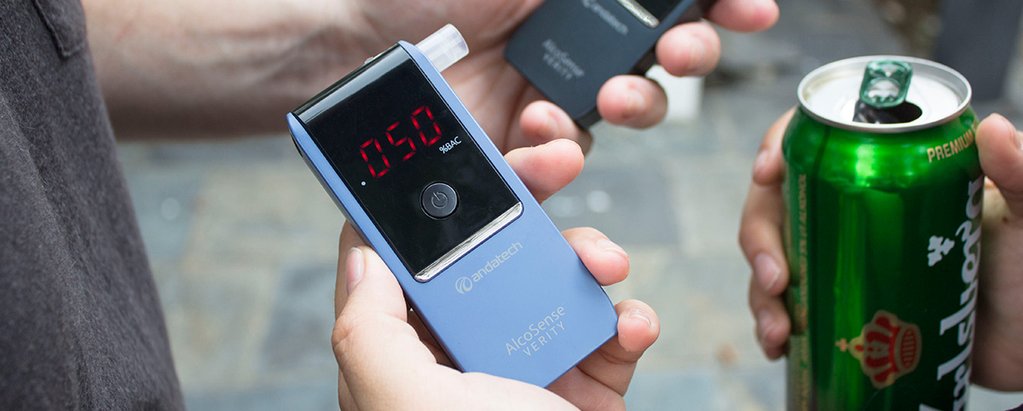 The whole team went out for a company dinner and had some fun testing each other's alcohol readings using our breathalyser.
It was astonishing to find that our BAC readings were quite high even though we only had a couple of beers. Some of us even blew over the legal limit of 0.05!
We had tons of fun and even walked over to a nearby karaoke bar to test each other's vocal prowess and, of course, to drink a bit more.
And with great fun, comes great responsibility! Everyone's BAC was tested to make sure we were good to drive home.
Thankfully, even after a huge night, all of us turned up to work on time the next day 🙂