South Australian Police Commissioner Grant Stevens has revealed some new proposals part of a rewrite of South Australia liquor laws.
South Australian Police submitted the proposal last year as part of a review of the Liquor Licensing Act. However, they kept the proposal secret and only released it earlier this week to news publisher The Advertiser.
The Government commissioned the rewrite of the Liquor Licensing Act. Former judge Tim Anderson conducted the review and created the proposal.
South Australia liquor laws – proposed recommendations
Mr Anderson included 129 recommendations in his proposal, including drug and alcohol-testing of staff working in pubs and clubs.
His submission argues for a zero-tolerance policy on test results. Additionally, he argues for the power for police to require bar staff to submit to a test, and creating an offence if testing is resisted.
It alludes to "several incidents where responsible persons have been affected by liquor and drugs to the extent they are unable to perform their duties".
In addition to that, the proposal recommends the following additions to the liquor laws:
Imposing a CBD lockout from 2am.
Implementing a "three strikes" policy similar to that in NSW (implementing increasingly strict conditions on venues that breach liquor laws for up to three breaches)
Restricting trade hours of venues in "trouble" areas.
Exercising caution in expanding small bar licences to the suburbs, but concedes it may "regenerate inner suburbs and increase opportunities in entertainment precincts".
Mr Stevens told the parliamentary committee that SA Police also backed a three-hour halt in the sale of alcohol at venues to give patrons "a break".
Industry groups fight back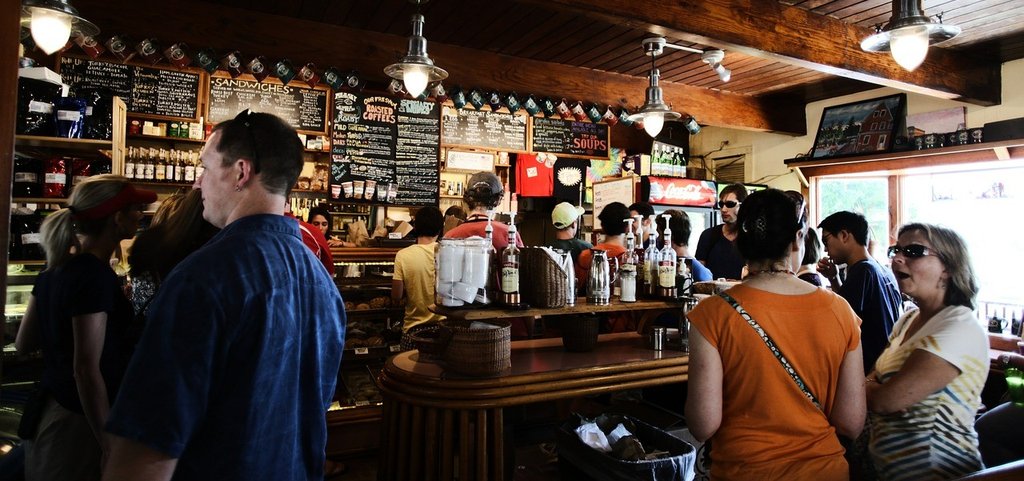 The proposal may be well received by local police, but business owners in the industry feel otherwise.
Industry groups representing 4500 hospitality workers are calling on the State Government to back down from this plan.
Late Night Venues Association of SA president Tim Swaine also opposed the proposal.
Mr Swaine also described the proposed laws as "over-the-top, unnecessary and ill-conceived".
Additionally, he said his organisation would "be strongly advocating for the withdrawal of these proposed measures".
The chiefs of five key industry groups have co-signed a letter to MPs. The letter argues against the "draconian" policy that will unnecessarily restrict business owners.
In the letter, the industry groups said:
"The State's five Industry Associations representing Hotels, Hospitality, Independent Bottle shops, Bars, Late Night Entertainment Venues, Restaurants, Cafes, Caterers, Licensed Community Clubs, sporting facilities and the Wine Industry including cellar doors are unified in their opposition to the SAPOL ambition to have the legal capacity to randomly alcohol and drug test workers involved with the sale and supply of alcoholic beverages."
Business owners voice out
Ian Horne, general manager at Australian Hotels Association (SA), disagrees with the proposal.
He added it "will hurt South Australian businesses by increasing costs and operational burdens".
Moreover, Mr Horne noted that SA Police does not have the ability to randomly breath test its own work force.
"Why should hospitality workers be targeted?" he said.
"It is ludicrous that the 'wine state' could find itself in a situation where a winemaker conducting tastings or a sales person trying to make a deal with international purchasers could not share a drink with their customers.
"This heavy handed approach would place significant burden on South Australian business without any evidence it addresses an existing problem or would benefit the community in any way."
What next?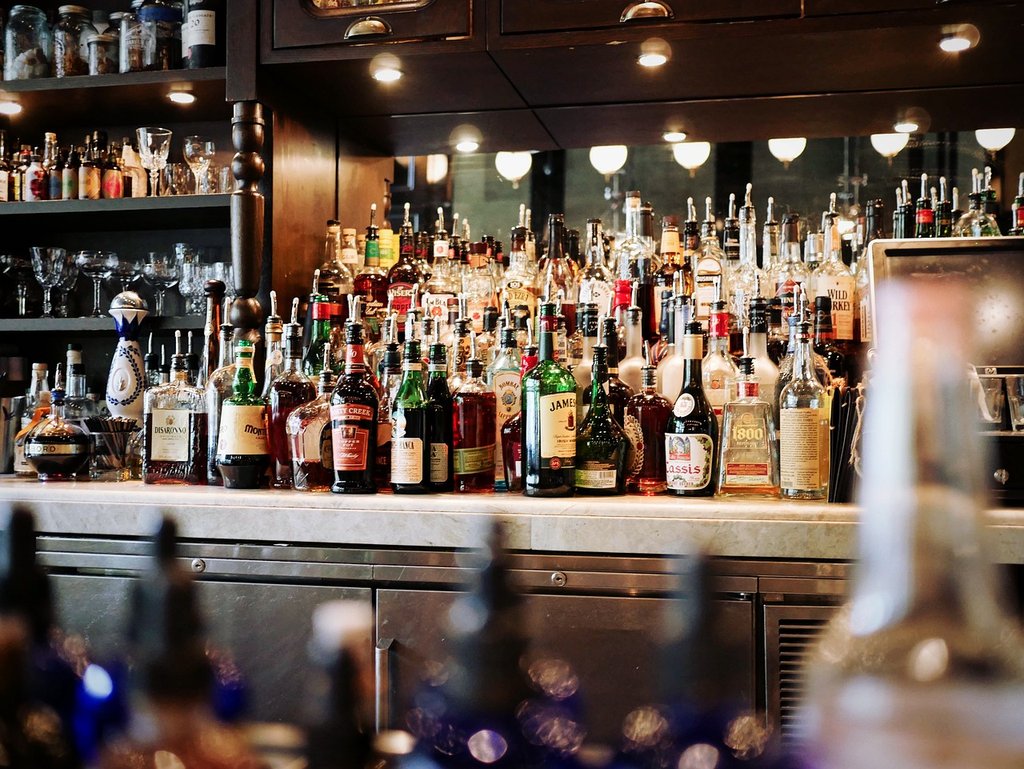 Consumer and Business Services Minister John Rau said the Government had not finalised its legislation.
"However, drug and alcohol testing for responsible persons was a recommendation of the review conducted by Tim Anderson QC," he said.
Opposition liquor licensing spokeswoman Vickie Chapman said the Liberal party had not reached a formal policy position. However, she saw the proposed zero blood alcohol threshold as "oppressive and unnecessary".
"If a .05 level is acceptable to drive a car then it should be acceptable here," she added.
What do the liquor laws mean for end consumers?
"For one, it could mean better safety in South Australia," said Pedro Pessoa, Andatech's sales team leader.
"It could also mean lower drink driving rates," he added.
However, previous research have found that most Australians drink at home before they head out to the bar. Therefore, the new liquor laws may only increase alcohol drinking at home.
Recent reviews of the liquor lockout laws in NSW have also found that they were unsuccessful in increasing safety. In saying that, will the proposed South Australia liquor laws be effective?
What do you think about the newly proposed South Australia liquor laws? Tell us in the comments below!
Read more here:
The Advertiser, "Police Commissioner Grant Stevens has revealed a proposal to have bar staff alcohol and drug-tested, as part of a rewrite of liquor laws"
The Advertiser, "Plans for drug, alcohol testing SA bar staff 'draconian', industry says"
The Shout, "Industry groups hit out at SA testing proposals"