I'm sure that many of you curious folk out there are wondering what to do in the event of a lockdown, or quarantine. With the nCOVID-19 currently on the loose, our government (and many other worldwide governments) has imposed a closedown of non-essential services.
With that being said, stay calm, and do not panic. Wait for officials to address the country, and await further instructions. Follow these handy guidelines, and stay safe!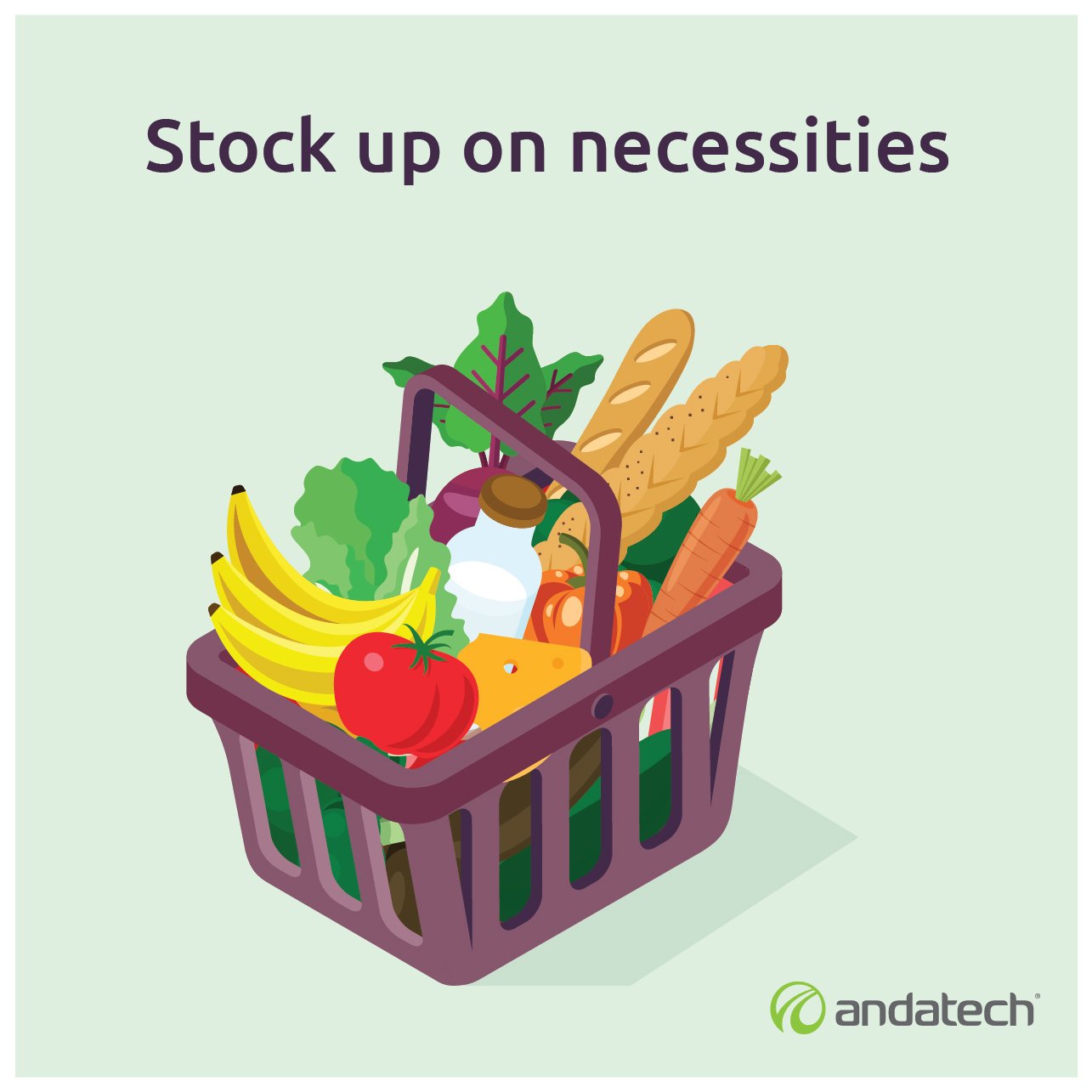 Remember to stock up on necessities while stuck at home. Most people confined to their own home are bound to want to go out, so make sure you buy the necessities so there won't be a need or excuse for you to leave your home. It's also good to stock up on non perishable foods- just in case the lockdown extends past the allocated end date.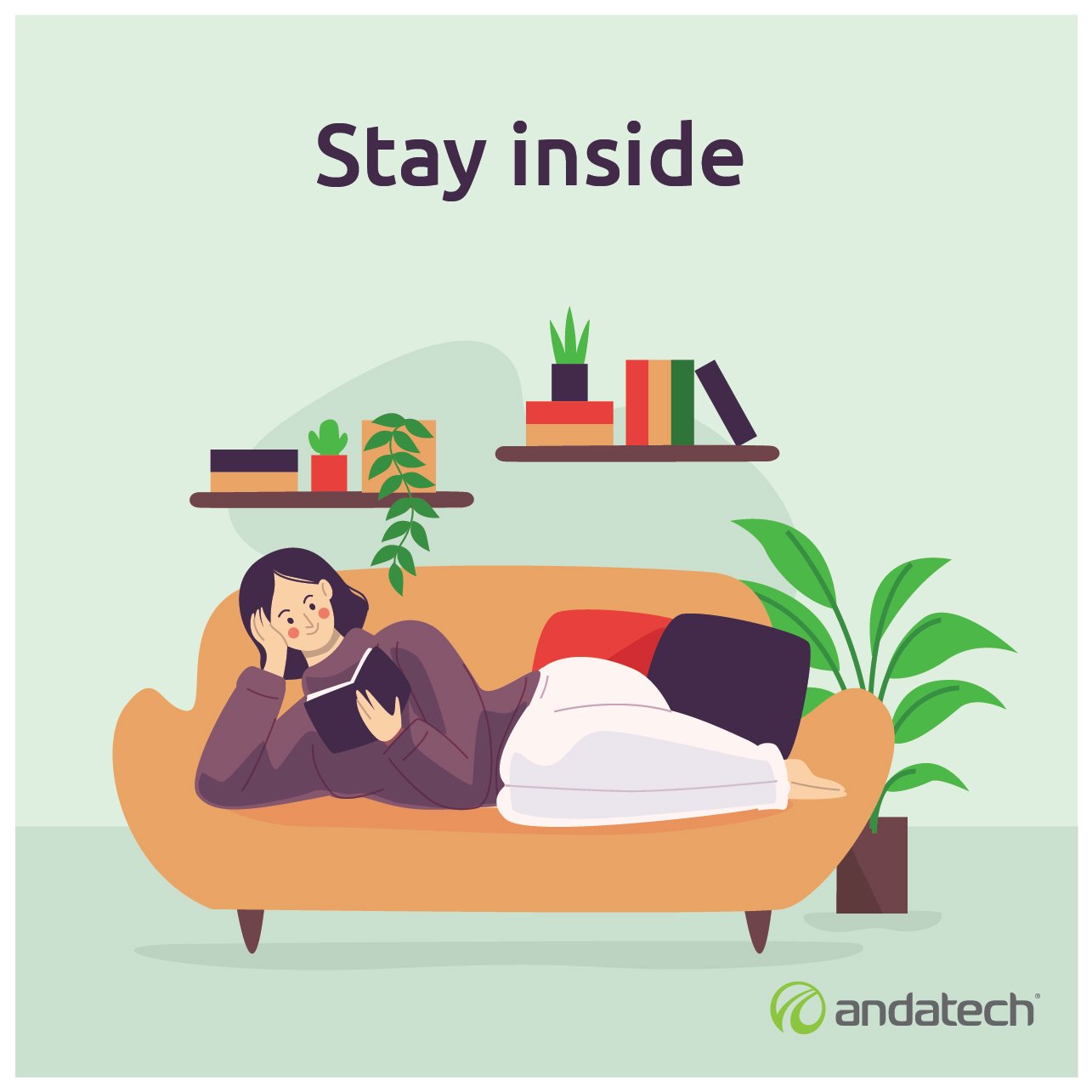 Listen to what the authorities say. If they tell you to stay inside due to whatever reasons, please stay indoors. It's for the benefit of others (and yourself) that you abide by the rules- they're in place for a reason, usually done in order to prevent the spread of contagions. Most of the time, a lockdown occurs if there's a pandemic, but there are other instances in which a lockdown may occur.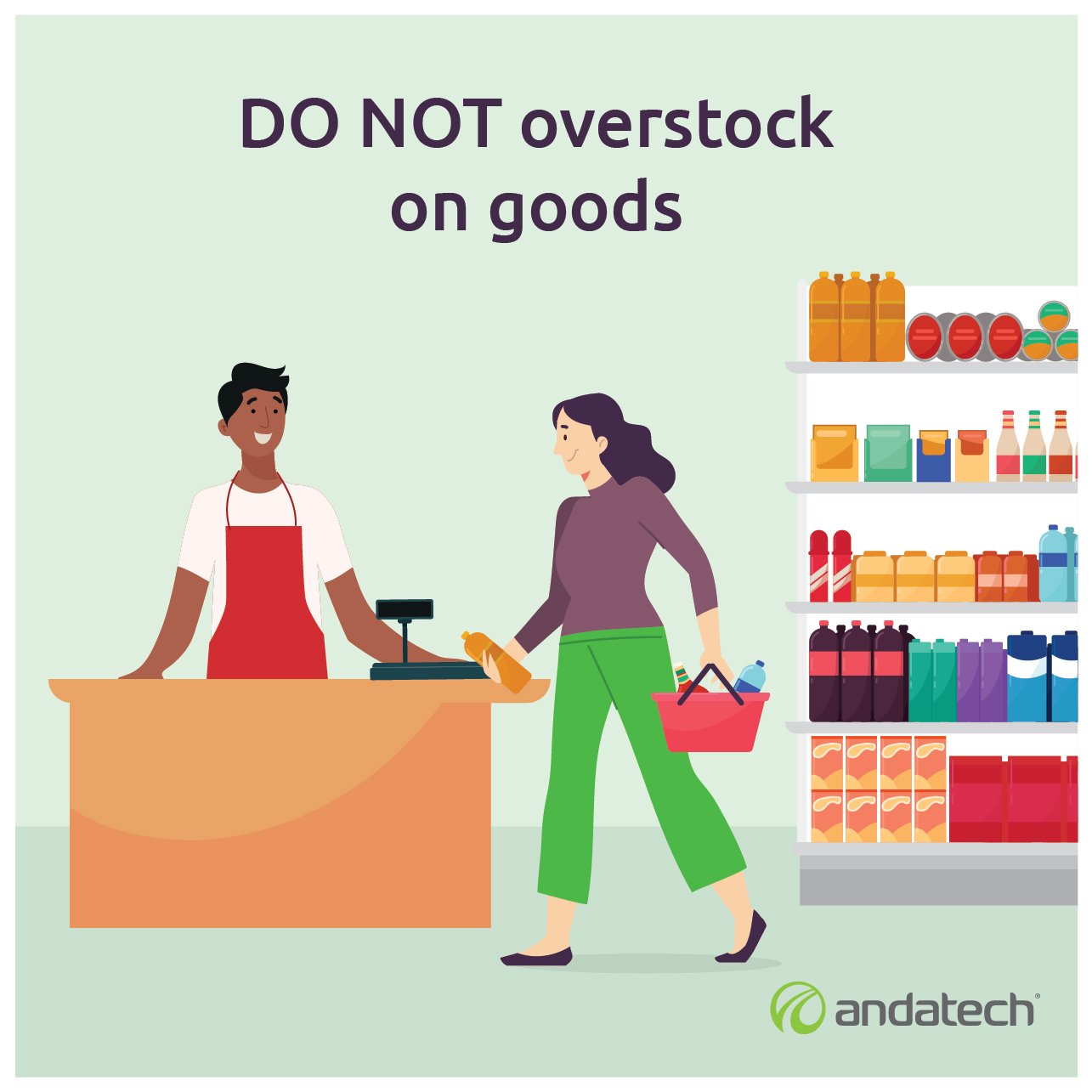 Mindfulness is key when faced with an unexpected situation. Although we all like to prepare for unforeseeable circumstances, we still should be considerate of others- there are other people out there who need to purchase food, goods, etc, but what would be left for them to buy if everybody hoarded and operated on a first come, first serve basis? Take only what is necessary for you and your household.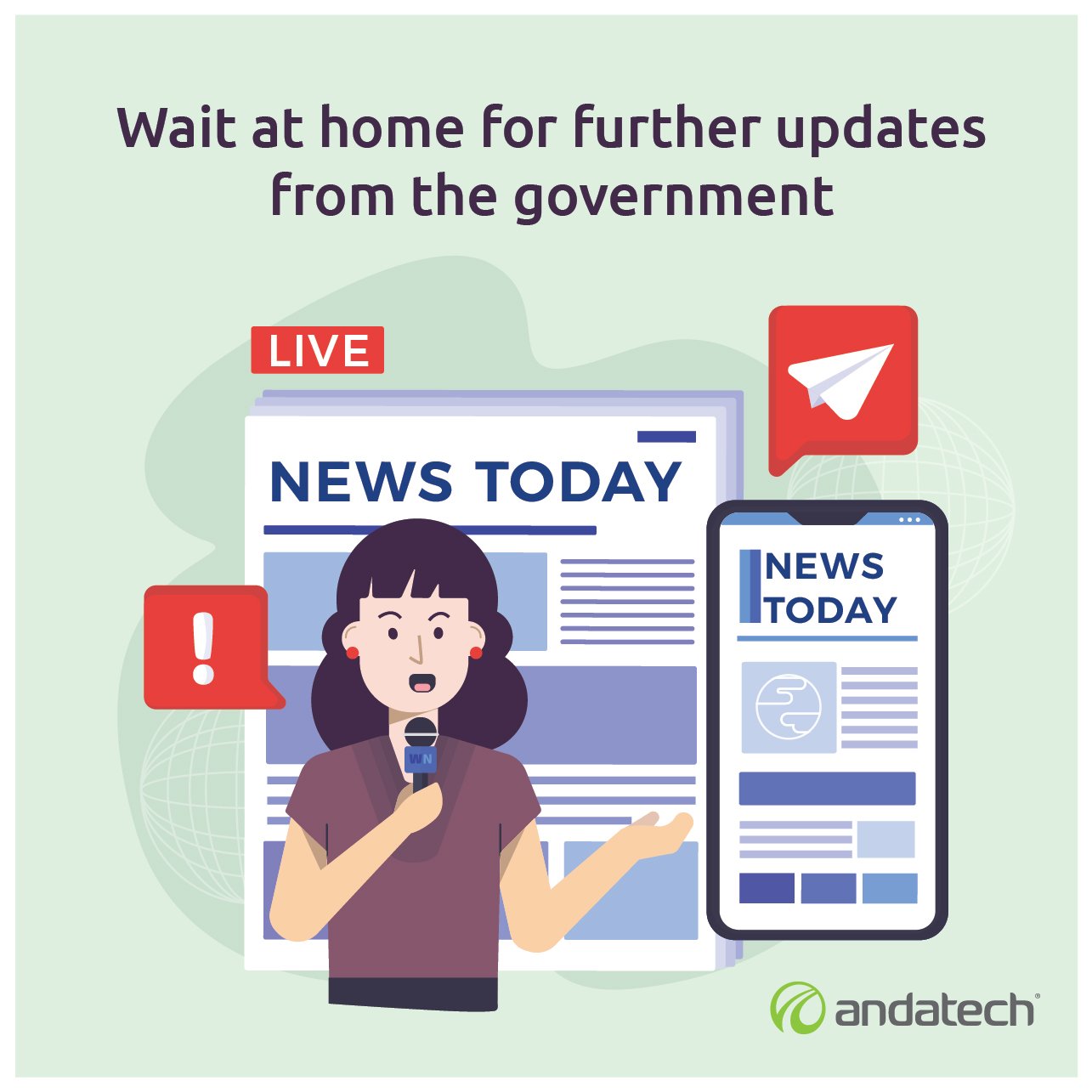 I'm sure that most of you would be worried during uncertain times such as these, but if you follow all of the above guidelines, and await instructions from governmental bodies, and listen to updates from media outlets, everything will be alright. Stay calm, don't panic, but at the same time, don't take these things too lightly- the government will only address the public if the event requires it.