Andatech is pleased to offer readers a giveaway to celebrate Mother's Day on 12 May. To have a chance of winning, you need to head to the Andatech website at andatech.com.au to find the answer to this question:
What else can the AlcoSense Volt function as in addition to being a personal breathalyser?
Here are two poems that recognise the wonderful mothers in our lives:
A Mother's Love
Of all the special joys in life…
A mother's love and tenderness
Is the greatest of them all.
From A Mother's Love
and
Mother's Poem
Mothers hold their children's hands for a short while,
but their hearts forever.
By Unknown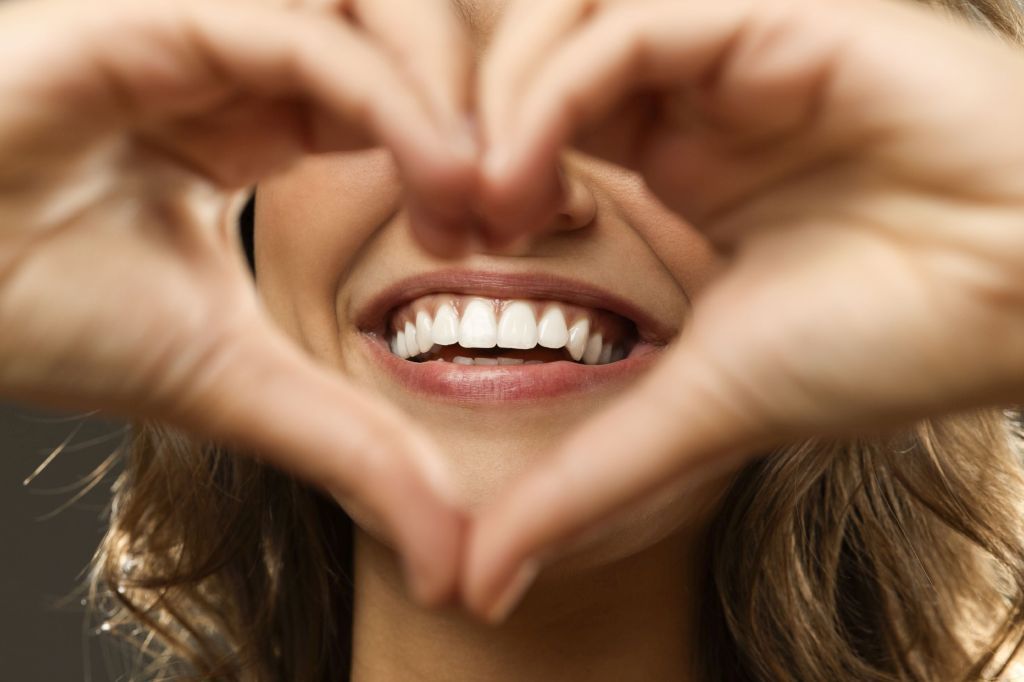 Mothers are certainly special and deserve all our love and attention on Mother's Day.
If you have a poem about your mother, why not post it on our Facebook page, we'd love to share it with others.
Post your answer to the question above on the Andatech Facebook page for your chance to win an AlcoSense Volt breathalyser valued at $279. Entries close at midnight on 9 May 2019. The winner will be drawn, notified and announced on Facebook on 10 May 2019. facebook.com/andatech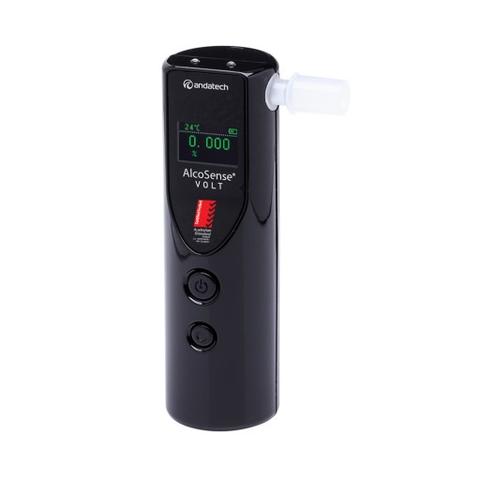 Perfect Mother's Day gift
Mum can't afford to lose her licence otherwise she couldn't continue to be a Mummy taxi service! So to avoid potential havoc in the household, if you are looking for a perfect gift for your mother, consider an AlcoSense personal breathalyser.