Transport, postal, and warehousing have emerged as the most unsafe industries to date. Alarming figures continue to increase but employers have available options to reduce workplace hazards and minimise risks.
Reports from Safe Work Australia revealed a total of 94 fatalities in the workplace as of June 29 of this year. The transport, postal, and warehousing emerged as the most unsafe, accounting for a total of 38 deaths out of the 94 incidents reported.
Moreover, agriculture, forestry and fishing placed second, and construction placed third. Each industry accounted for 20 and 16 deaths respectively.
While these figures are alarming, much can still be done to minimise workplace hazards.
Starting a Risk Management Plan
Employers can start by identifying the important points for their health and safety risk management plan. It's important to consult and discuss this with various stakeholders such as their employees and health/risk safety representatives.
Workplace hazards can be identified in various categories such as:
workplace architecture
employee roles and responsibilities and how it is executed
machines and tools used
actual work environment
Taking into consideration the employees' inputs can help identify hazards in an unsafe workplace. Their experiences and grass roots knowledge can be valuable in developing a prevention plan.
The transport and warehouse industries, for example, involve the use heavy machinery. Common workplace hazards in these industries may include machine malfunction, falling crates, or structural failures. As such, identifying key hazards in a specific workplace will improve any workplace health and safety plan.
Furthermore, employers should also assess the identified workplace hazards and risks. The assessment process assumes potential effects of the identified risks. Here, businesses should be able to determine how fatal a risk is and how effective current measures are in handling it.
High-risk industries such as diving and electrical work require a risk assessment as mandated by the Work Health and Safety (WHS) Regulations.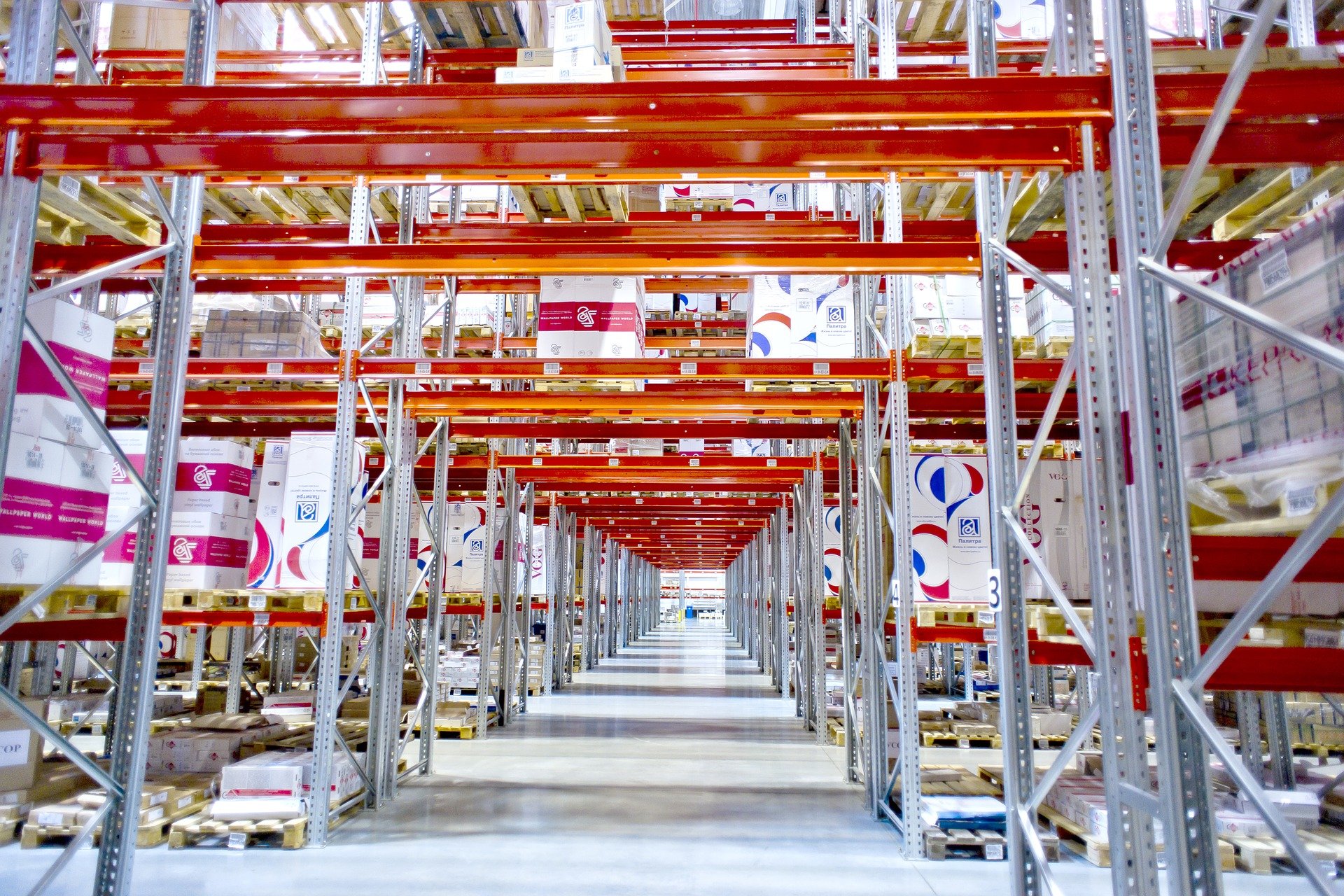 Assessment of Workplace Hazards and Risks
In-depth risk assessment is recommended. However, it is also important to note that the length of discussion and output will be dependent on the severity of the hazard and availability of data. The assessment can be a discussion or be more complex, such as utilising tools and consulting health and safety authorities for their input.
After identifying and assessing workplace hazards, the next step is to develop action points to minimise risk and workplace hazards. With this, the WHS Regulations mandate the elimination of the risks or hazards.
However, if this is impossible, employers and employees must minimise the risk in any other way possible. They must go back to identify the hazards and analyse the parts that can be controlled, for example task execution or office design. Stakeholders can then create a preventive measure for one or a combination of parts to ensure maximum control over the risk.
The last step in developing a work health and safety risk management plan is to review the control measures. The idea is to first go over the initial three steps. Then, re-check if the plan covered all issues and if the action points are practical. It is only after covering the extent of the plan — practicality, costs, and effectiveness — that the stakeholders will be able to execute a formidable plan.
The data may show that the number of fatalities in Australian workplaces have been increasing with each year. However, it is not too late to prevent further incidents in the workplace by developing a comprehensive and effective risk management plan.